Rabbit in 17th and 18th Century Malta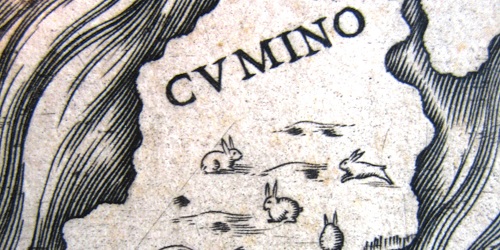 Date 20/2/2018
Event taking place on Tuesday 20th February.
From a source of survival to a marker of national consciousness, fenkata persists as an integral part of Maltese memory.

Dr Noel Buttigieg will help us explore the subject, while chef Josef Baldacchino will be conducting a historic cookalong session of the pastizzo di carne di conglio.

This is an exclusive sensory experience for a limited number of participants. Proceeds from this event will help us refurnish the kitchens back to its busy days.

At the Inquisitor's Palace in Birgu.
Time: 19.30hrs

For further details please call on 2166 3731.
Sorry but this event is fully booked!